Redefine Yourself with 6D Eyebrow Embroidery
Semi - Permanent Makeup
Cosmetic tattooing is designed to make the enhanced area appear natural.
How It Works
Having Korean Eyebrow embroidery done gives you lots of benefits. And it will last for a minimum period of 1 year.
The Procedure
During your consultation, Collins Senior Semi Permanent make up artist would make a recommendation to the most suitable service based on your specific face type and individual preferences.
Once the style and shape you're looking to achieve is comfirmed, our specialist would proceed with the service.
After Care
Touch Up: All treatments come with a complimentary touch-up. Within 2 months of initial treatment care.
Contact Us to book your consultation.
Eyebrow
Korean Mist Brow,
6D+Shading Microblading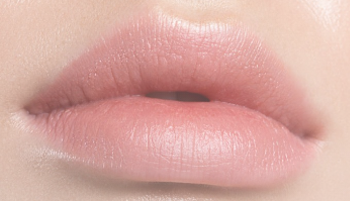 Samantha
Professional Private Detective
Very Professional! I'm very happy with my Semi-Permanent eyebrows. They look natural! Louise is well experience. She explained everything I needed to know prior to the treatment.
Mary
Editor
Super happy with the results and will do that again.
Henrrieta
Hong Kong
Korean Ombre Mist Brow
This picture is captured after 1 month