Eyebrow
Korean Mist Brow,
6D+Shading Microblading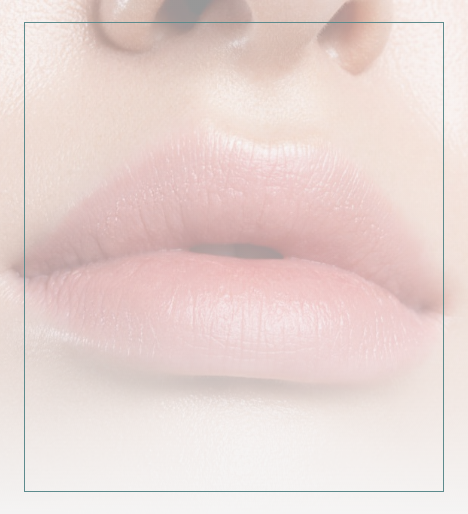 After Brow Art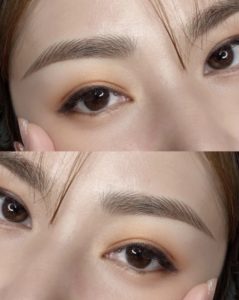 Korean Ombre Mist brow
Procedures of fix brow's shape
Nano 6d Microblading (male/female)
Permanent make up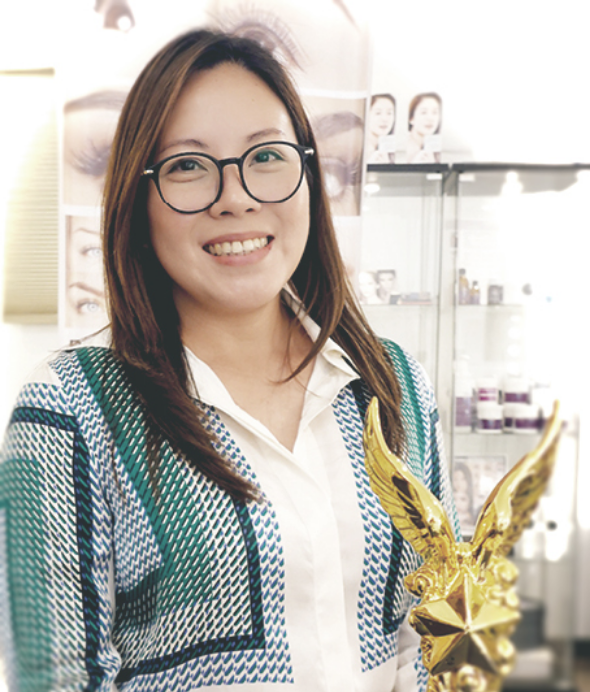 Semi-permanent make up service can transform your eyebrows optimization with a long lasting and low
Collins Art & Aesthetic Centre was founded in 2014 that specializes in Semi Permanent Makeup (cosmetic tattooing). Founder Louise, is specialist in Eyebrow Microblading, 3D, 6D Hairstrokes, Eyeliner & Lips Microblading.
The Collins Signature Brow/Eyeliner embroidery treatment are redefined your personal ideal shapes with experience. Adoption of painless technique and usage of natural colour pigment to create super fine hair strokes look natural and real.
MEDICAL GRADE HYALURONIC SKIN BOOSTER
RM
1500
SPOT ERASER TREATMENT
RM
280 – 480
Basic
RM 1000
Additional RM 100 free credits 2 treatment options
Classic
RM 2000
Additional RM 300 free credits 4 treatment options
Deluxe
RM 4000
Additional RM 888 free credits 6 treatment options
FREE: Hydra Cleansing Milk 210ml worth RM 198
FREE: AHA Smoothing Cream 50ml worth RM 308
Prestige
RM 4000
Additional RM 2888 free credits
No limit to number of treatment choices
FREE: Lift Antiwrinkle Serum 30ML worth RM 428
FREE: Lift Antiwrinkle Cream 50ml worth RM 498
FREE: Eye Brightening Gel 10ml worth RM338
Our membership programme was created to pass on greater savings to those who are committed to achieving better skin. As always, our priority lies in making great skin care at the best value for all.
"The most beautiful thing a woman can wear is confidence."
For Appointment
Recommend booking early to secure your slot.
Please use the online contact form to drop us an e-mail or call us.
We'd love to hear from you!